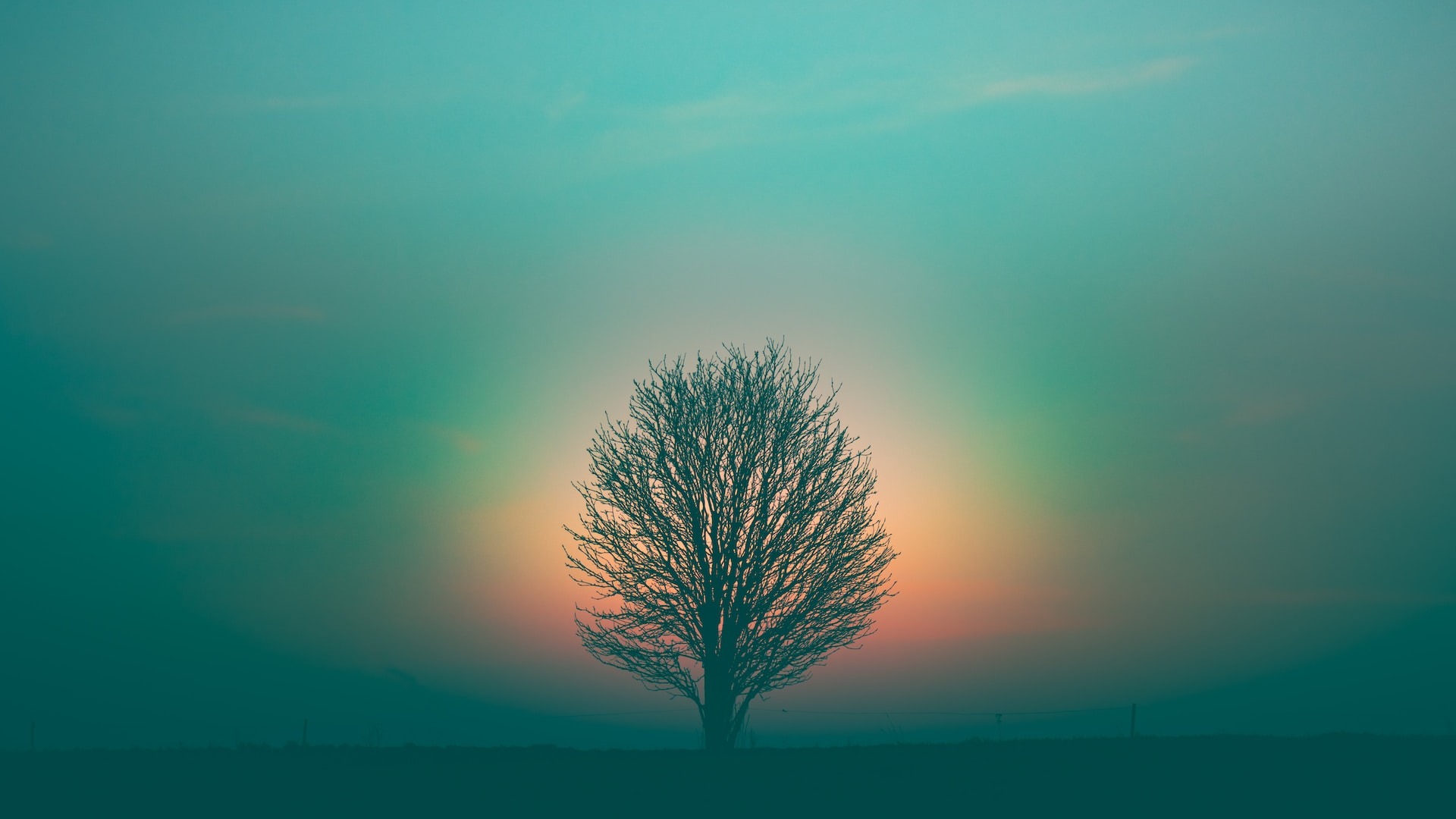 Dr Paul Martin
28th October, 23
1000hrs (AEST)
Loss, grief and mourning are ubiquitous human experiences that pervade the work of therapists, psychiatrists, counselors, and social workers alike. Helping those who have experienced a significant loss can be challenging and confusing. In what ways can we tailor our interventions to accommodate the specific temperaments and psychological needs of our bereaved clients? Dr. Paul M Martin will explore research on the topics of complicated bereavement and attachment theory. He will then share his thoughts on the importance of taking attachment style into consideration when designing treatment plans for bereaved clients. Lastly, Dr. Martin will discuss how grief-focused therapy can be strengthened by working with clients to create personal grief rituals that are catered to their unique psychological needs and grounded in meaning about the specific relationship they are attempting to mourn.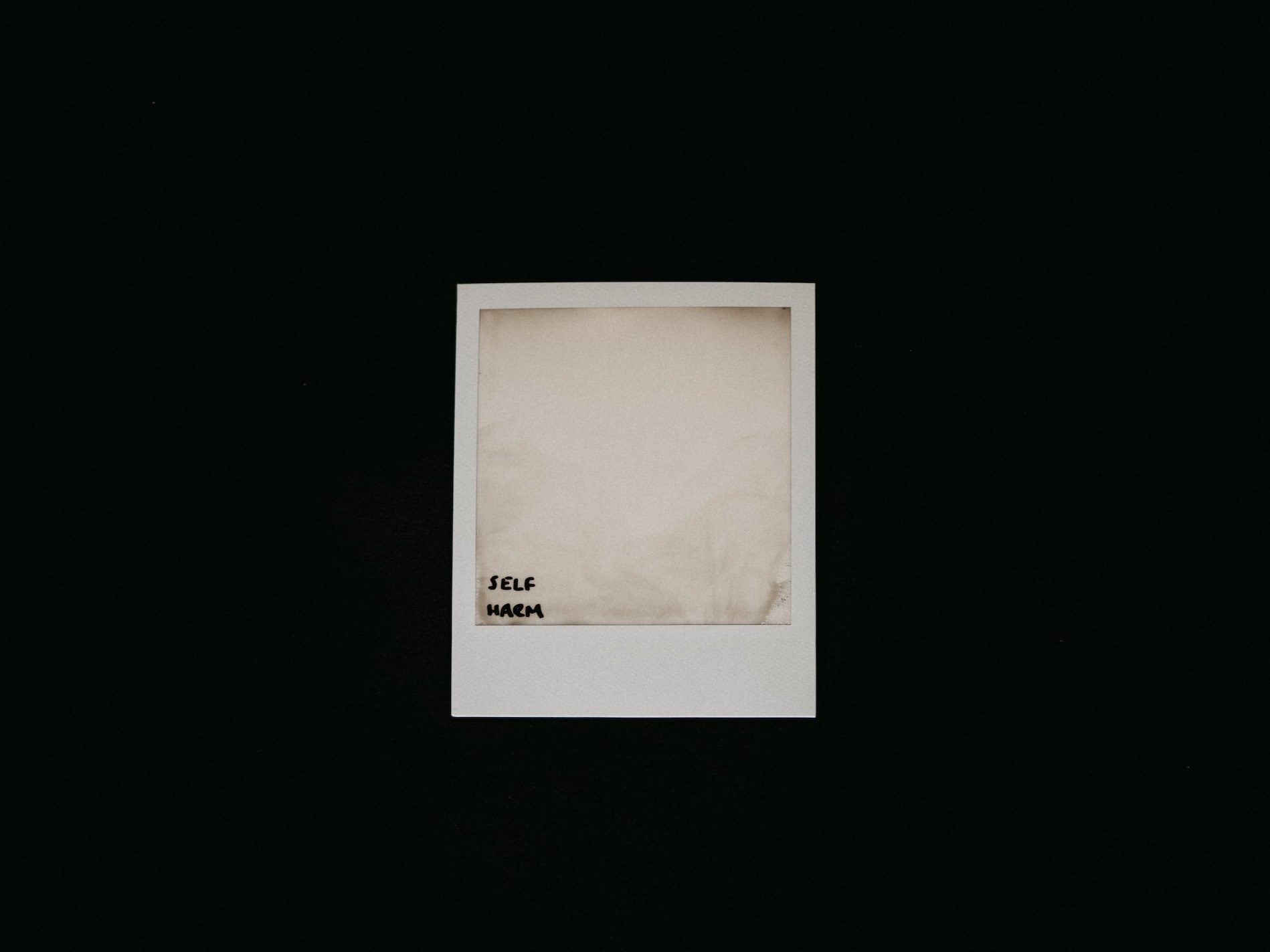 Dr Nick Bendit
15 November, 23
6.30 p.m (AEST)
One of the most difficult areas in psychotherapy is deciding how to manage a chronically depressed patient who presents with a chronic pattern of deliberate self-harm (cutting, burning, punching oneself, non-lethal overdoses, etc). To ensure being able to safely and effectively work with such clients, the therapist has to concurrently do three things (1) Effectively assess the risk associated with their deliberate self-harm behaviours (2) Attempt to understand what is generating these experientially-driven behaviors (3) Try to manage their own anxiety on the client's presentation In this webinar, Dr Nick Bendit will discuss the etiological factors associated with deliberate self-harm, as well as explain what drives and maintains those client patterns. He will also discuss assessment, severity of risk of deliberate self-harm, as well as the importance of managing countertransference responses in therapists. Dr Bendit will also clarify how to treat deliberate self-harm with psychotherapy.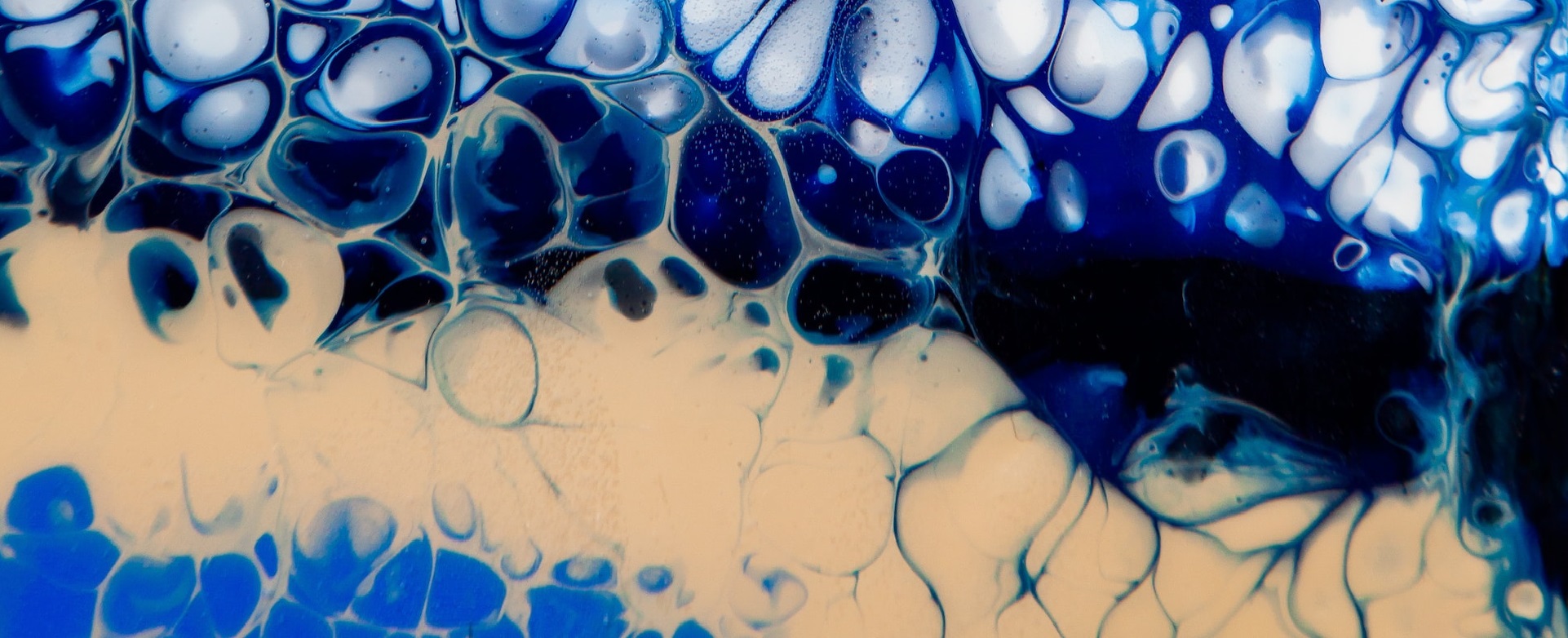 Prof Onno van der Hart
16th August, 23
1930hrs (AEST)
A survivor with a complex trauma-related dissociative disorder once remarked that therapists should realize that dissociative people have a great capacity for imagination, which often remains greatly under-utilized. However, imagination may also act as a liability, playing a major role in the maintenance of trauma-related dissociation of the personality, which consists of dissociative parts mainly functioning in daily life (Apparently Normal Parts of the Personality; ANPs) and parts stuck in trauma-time (Emotional Parts; EPs). EPs may intensely and involuntarily imagine, even hallucinate, that the traumas of the past occur again. Such experiences can be regarded as malignant hypnotic trance states, in which the involved part of the personality is caught, having no possibility to reflect on the experience. Indeed, hypnotic states are characterized by a narrowed field of consciousness, absorption, and (often but not always) suggestibility. In this webinar Prof Van der Hart will discuss the application of two types of hypnotic-like guided imagery work in which clients are assisted in voluntary and deliberately realize reaching mutually agreed positive treatment goal
Featured On-demand Webinars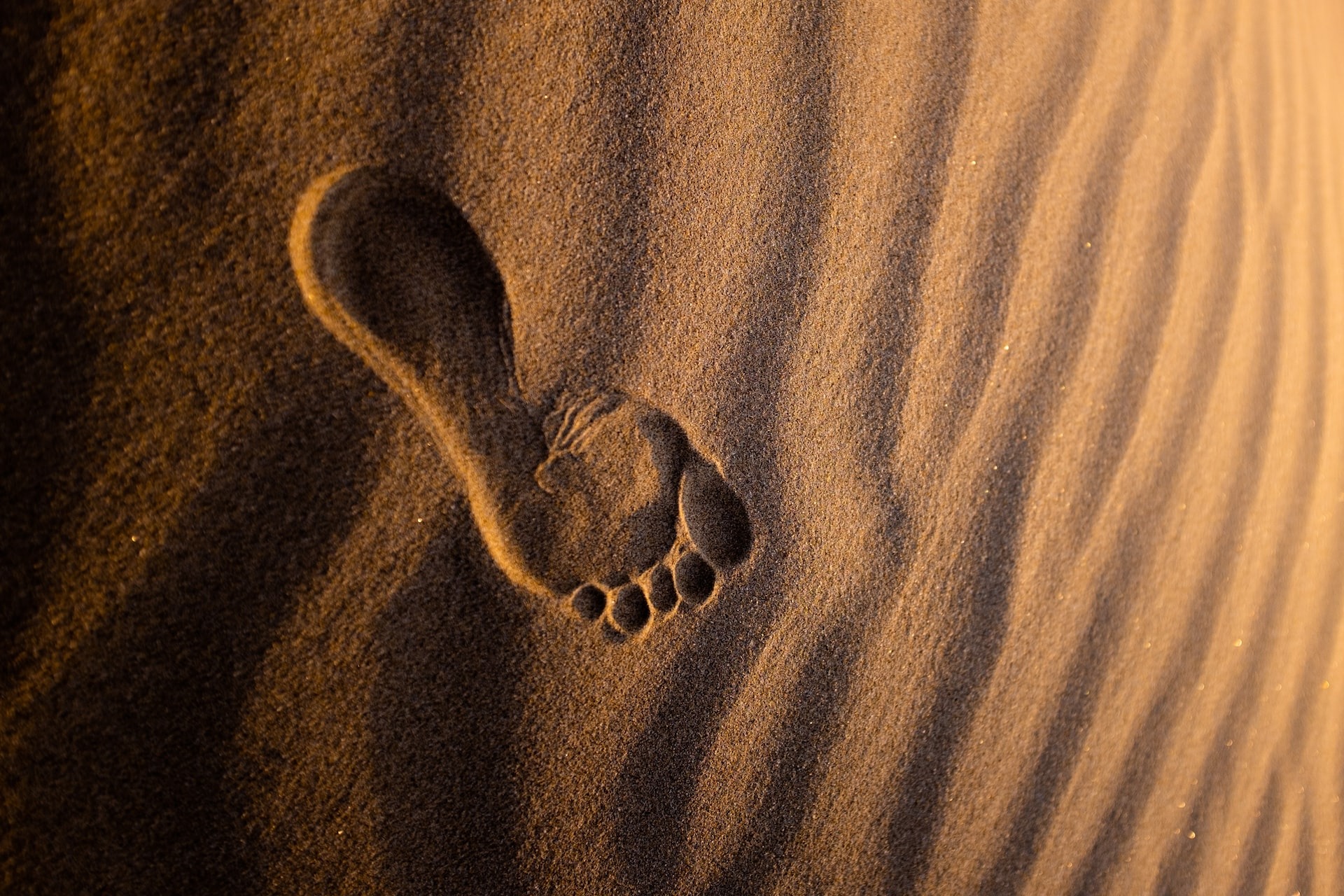 Dr Nick Bendit
In the webinar Dr. Nick Bendit will provide some didactic information about suicidality, and then explore why patients become suicidal, and what the function of suicidal thoughts and urges are. Dr. Bendit will develop a general psychodynamic hypothesis about the origins of suicidal thoughts, and the relationship between deliberate self harm and suicidal thoughts. He will then differentiate between acute suicidality and chronic suicidality, and briefly outline the different treatment needs of each group. Dr. Bendit will also discuss how the fear of suicide structures the therapy, and influences the therapist's response. Finally, some important prevailing myths about suicide prediction, assessment and prevention will be described.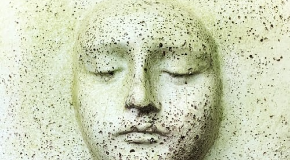 Dr Joan Haliburn
'SELF' and 'SELF AND OTHER' are inseparable – whether in early development, or in the psychotherapeutic relationship. Developmental Theory is a Relational Theory and forms the basis of most psychodynamic psychotherapies. The term narcissism is most often regarded as a triad of vanity, exhibitionism and arrogant ingratitude, but it also needs to be seen as a state of developmental arrest, vulnerability, where the sense of SELF lacks sufficient inner resources to give meaning to life, simply through living it fully. The role of relational trauma needs to also be understood in the precocious attainment of autonomy, early idealization and identification with the other, seen in the developmental psychopathology of some narcissistic personality disorders. They occur on a spectrum and cannot all be lumped together. We must develop this understanding in the psychotherapy of Narcissistic Personality Disorders.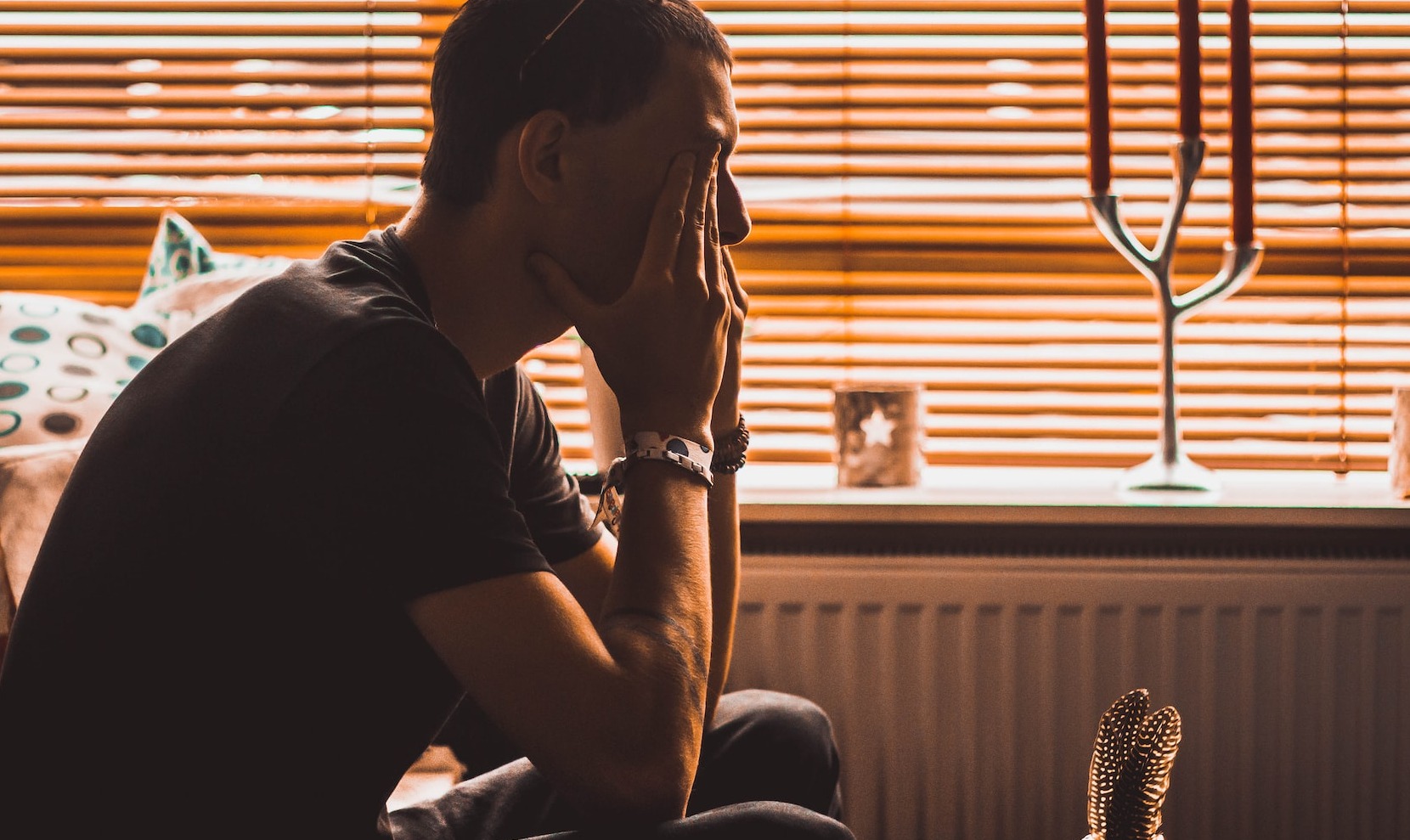 Zern Liew
Men and boys represent 50% of the population who may be overlooked by the therapy industry. The APA released their first ever guidelines for working with men and boys in 2019 – not even five years ago. The level of psychological distress experienced by men appears to be increasing. Suicide levels remain unacceptably high. Men appear less willing to engage with health practitioners. This is especially so when it comes to mental health services. Most practitioners are women. It is not unusual to encounter those who believe that men are alexithymic and uncooperative clients. Men harbour fears, misinformation, and unhelpful beliefs about therapy. This webinar presents what the literature says about men and therapy. Understanding how men cope and seek help is important for practitioners who are serious about serving this population.
Featured Short Courses
(Coming July 2023)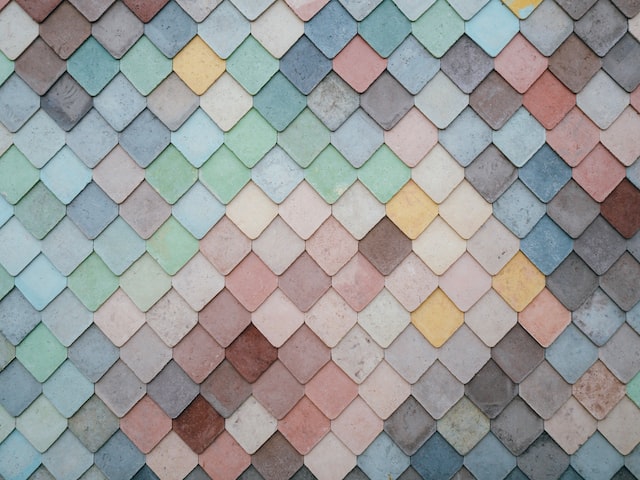 Dr Kevin Keith
Attachment across the lifespan: Therapy informing practice, practice informing therapy is a certification course designed to assist practitioners in navigating this immense terrain. This course provides a thorough foundation for engaging the expanding corpus of Attachment Theory and offer a strong focus on practical applications of theory and interventions in clinical practice.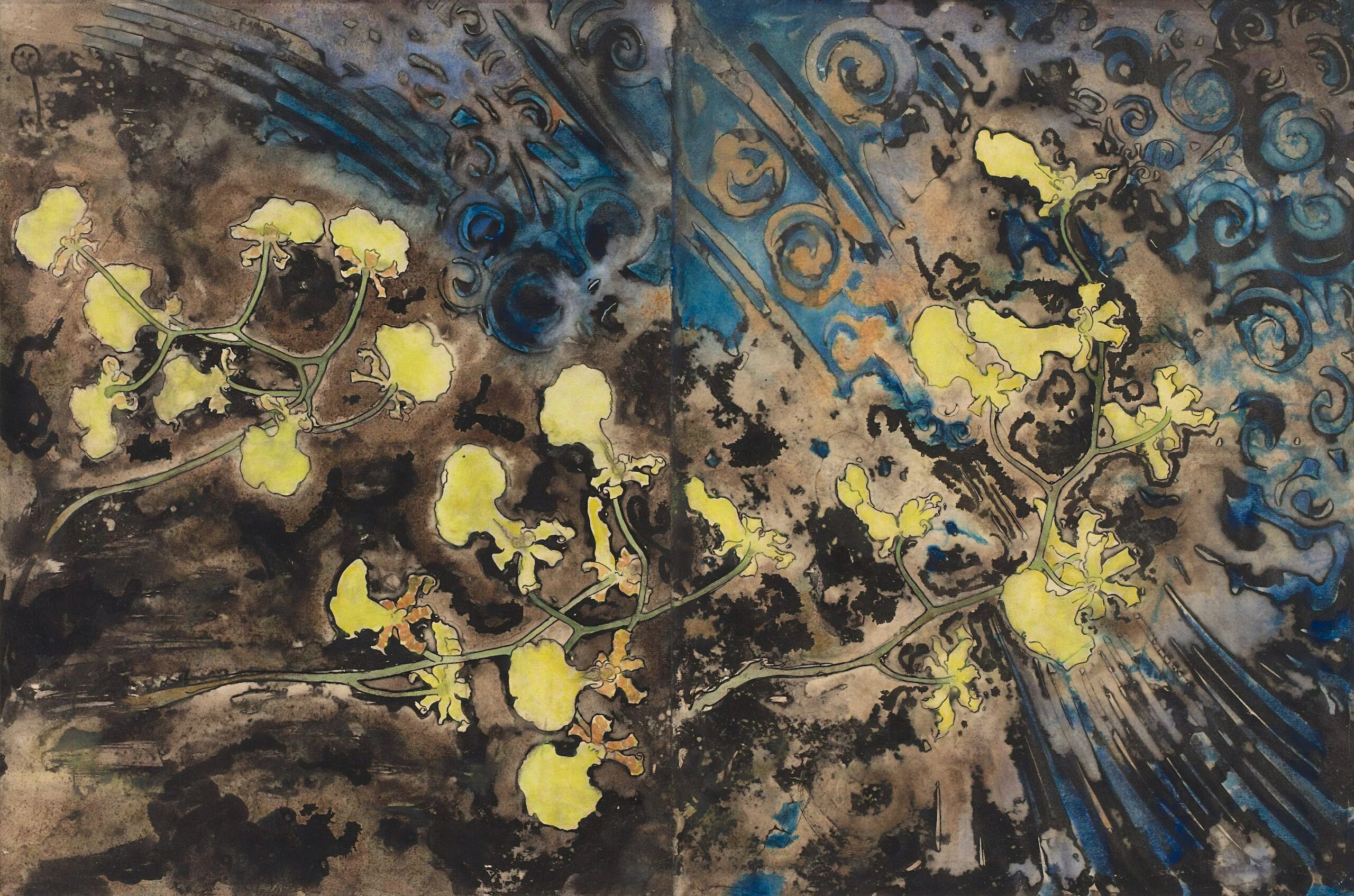 Dr Kris Rao
This course will provide you with the opportunity to explore the ethical and moral issues that arise when working as a professional in a therapeutic context. We will explore the myriad complexities and contradictions associated with ethics, morals, legal and professional responses and responsibilities in the professional setting. Special attention will be given to the cultural and socio-political factors that frame ethical behaviour and moral decision-making and what impact these factors have when working with clients. Professional and legal standards for therapists in practice will be identified and implications for professional practice determined.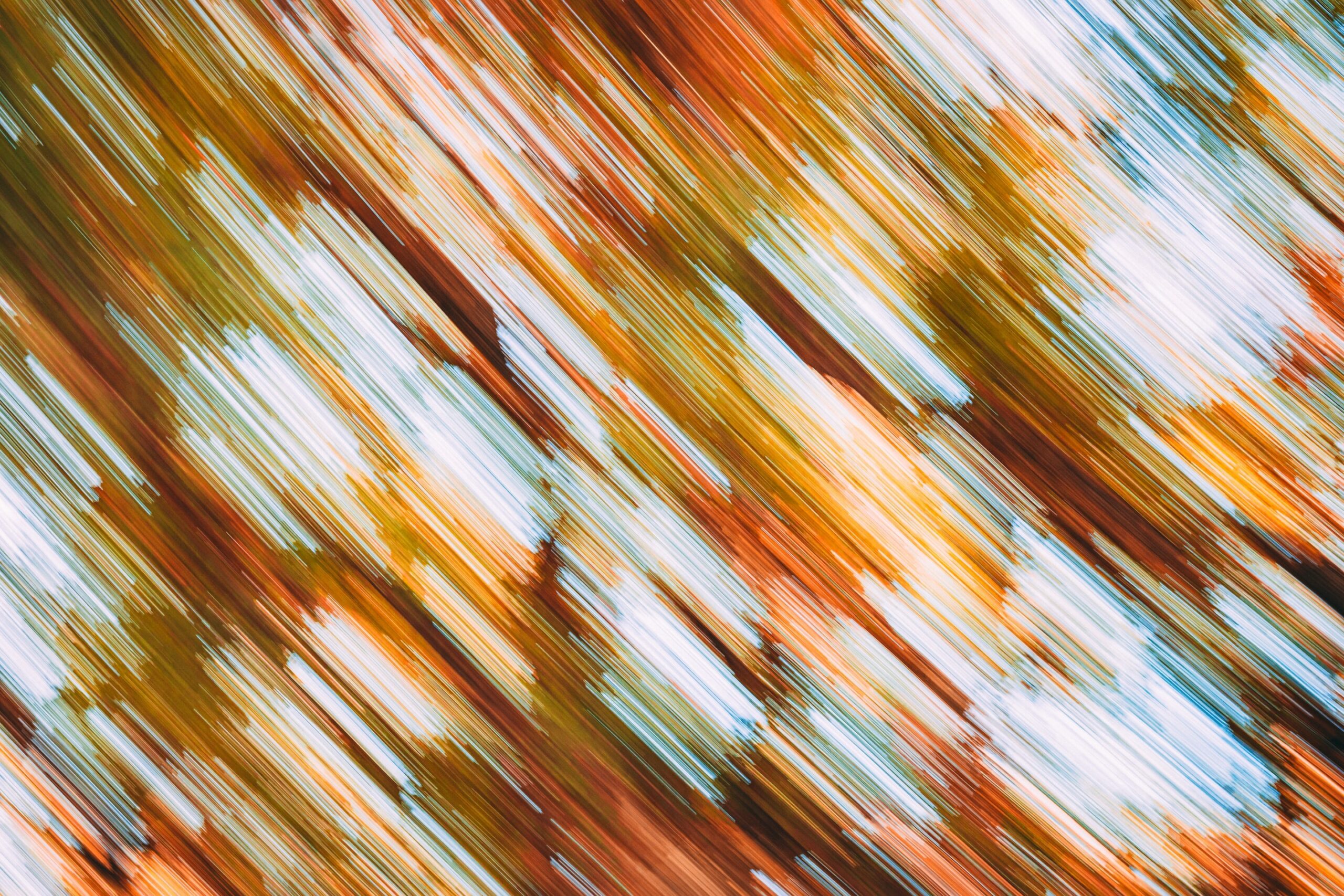 Dr Kris Rao
In this course, you will discover practical steps to set up your private practice effectively such as writing a business plan, understanding how working for yourself differs from employment, and learning about the therapy market. You will gain an understanding of your target client group, sources of referrals for that group, and opportunities within the allied health systems. You will also learn important management skills around fees and billing, financial and other mandated recordkeeping, and risk assessment/mitigation best-practices
Our Presenters
We take great pride in quality of presenters we select for our webinars and short courses. Our presenters are highly-qualified practising professionals.
Mailing List
Stay current with our expanding selection of courses by signing up to our mailing list.

eiseEducation is proud to support the Indigenous Literacy Foundation.