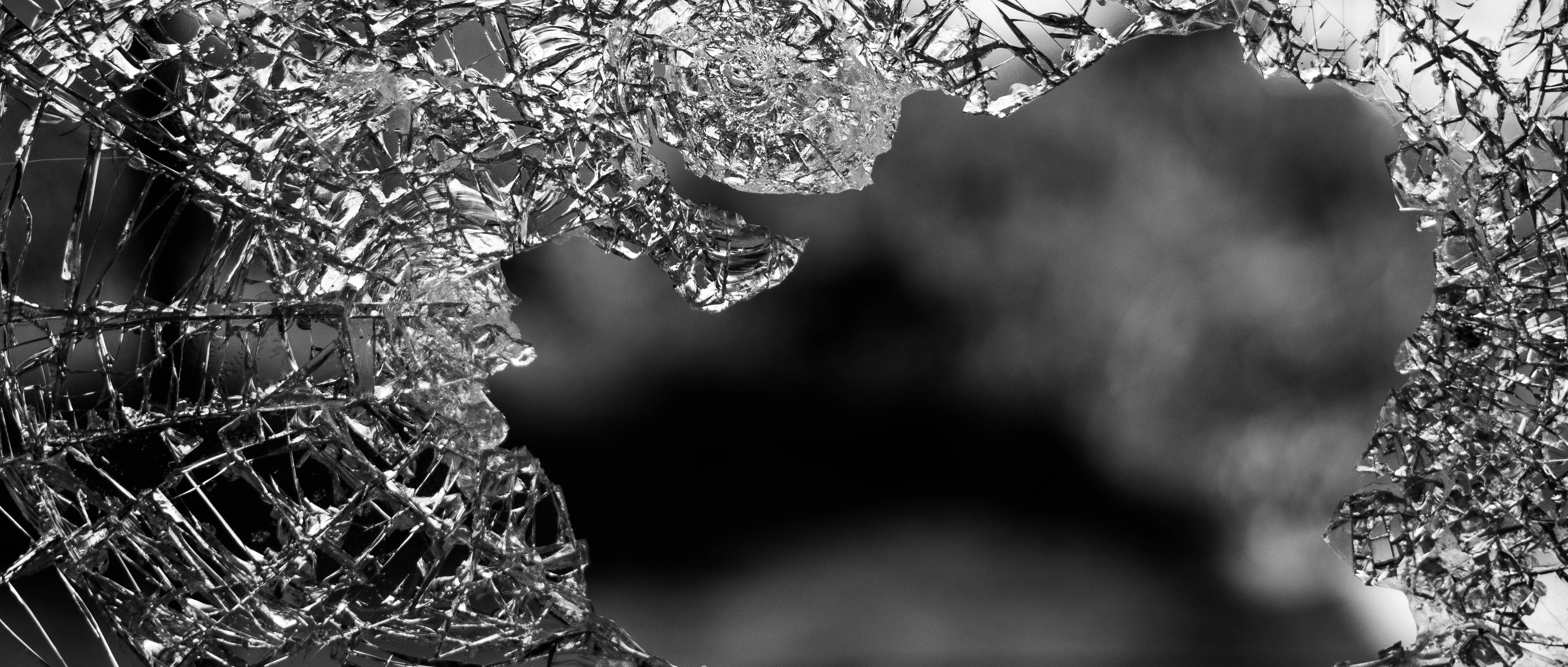 Dr Joan Haliburn
25th February, 23
1100hrs (AEDT)
In this webinar Dr Joan Haliburn will attempt to clarify the differences between these terms often subsumed in the term Developmental Trauma Disorder. She will elaborate the aetiology, developmental lines and symptomatology presented and the importance of elucidating these in anyone who presents with a history of trauma. Dr Haliburn will also touch on the history of how BPD began to be seen as a pejorative label by some, with attempts to replace it with PTSD, only to be debated as being too simple when complex trauma was involved, changing this to Complex PTSD. This is a compromise diagnosis – it does our patients a dis-service depriving them of appropriate treatment, which she will discuss with case excerpts. The webinar will conclude with Q & A session.
Dr Kris Rao
2nd March, 23
6.30 p.m (AEDT)
Our memory is not the most reliable recording keeping tool. Counsellors and psychotherapists have long relied on notes to track client progress and maintain continuity from session to session. Remembering previous sessions is a basic demonstration of respect for our clients.
Recordkeeping, however, is more than just a memory aid. Case notes and other records in counselling and psychotherapy can help us track ongoing conceptualisations, make better decision, keep our clients safe, and enable accurate information sharing with other practitioners. Keeping good records is a requirement of all employing agencies. In private practice, conscientious and accurate recordkeeping can shield us from legal risks.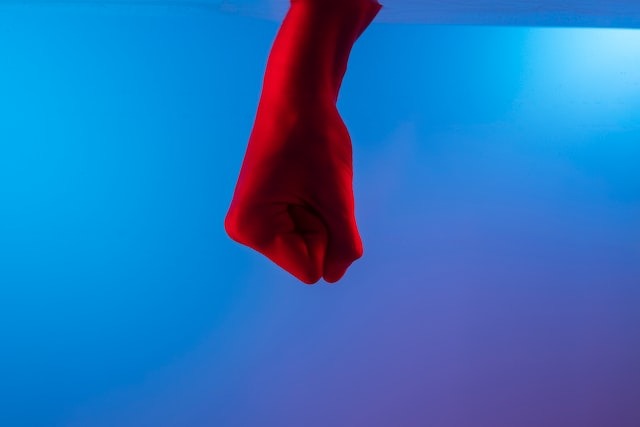 Prof Andrew Moskowitz
1st April, 2023
1100hrs (AEDT)
Almost 20 years ago, psychologist Andrew Moskowitz published a pair of articles on the relationship between dissociation and violent crime (Moskowitz, 2004a, 2004b). At that time, the relevance of trauma to violence had been recognized (e.g., The Cycle of Violence, Widom, 1989), but the important corollary role of dissociation had hardly been noted. In these two articles – a broad review of the relationship between dissociation and violence and an analysis of the role of dissociation in different types of offenders – a range of important issues were considered, including: a) the prevalence of dissociation in violent offenders, b) the frequency of amnesia after violent crime and its relation to dissociation, c) violence committed by individuals with dissociative disorders, d) dissociation as a mediator between childhood trauma and adulthood violence, e) peri-traumatic dissociation during violent episodes, and f) the role of dissociation in violent fantasies and Amok-style mass murders. Since 2004, these two seminal articles have been referenced hundreds of times in subsequent reviews and empirical investigations. The continued relevance and importance of the issues raised there will be discussed in the context of recent research and publications, along with implications for research, clinical work and forensic evaluation.
Featured On-demand Webinars
Dr Nick Bendit
In the webinar Dr. Nick Bendit will provide some didactic information about suicidality, and then explore why patients become suicidal, and what the function of suicidal thoughts and urges are. Dr. Bendit will develop a general psychodynamic hypothesis about the origins of suicidal thoughts, and the relationship between deliberate self harm and suicidal thoughts. He will then differentiate between acute suicidality and chronic suicidality, and briefly outline the different treatment needs of each group. Dr. Bendit will also discuss how the fear of suicide structures the therapy, and influences the therapist's response. Finally, some important prevailing myths about suicide prediction, assessment and prevention will be described.
Dr Joan Haliburn
'SELF' and 'SELF AND OTHER' are inseparable – whether in early development, or in the psychotherapeutic relationship. Developmental Theory is a Relational Theory and forms the basis of most psychodynamic psychotherapies. The term narcissism is most often regarded as a triad of vanity, exhibitionism and arrogant ingratitude, but it also needs to be seen as a state of developmental arrest, vulnerability, where the sense of SELF lacks sufficient inner resources to give meaning to life, simply through living it fully. The role of relational trauma needs to also be understood in the precocious attainment of autonomy, early idealization and identification with the other, seen in the developmental psychopathology of some narcissistic personality disorders. They occur on a spectrum and cannot all be lumped together. We must develop this understanding in the psychotherapy of Narcissistic Personality Disorders.
Dr Darren Haber
Is psychodynamic addiction treatment an oxymoron? Does a patient's active addiction undermine therapeutic process—if yes, how to proceed? Is it true that until a patient sobers up, "nothing can happen" in their therapy? What do we do, if addiction is not a specialty, when substance abuse unexpectedly rears its head as a treatment issue? Join addiction expert Darren Haber, PsyD, as he discusses the psychodynamic treatment of addictive processes and their impact on the intersubjective field. Haber, speaking from many years of experience as a former rehab counselor and addiction specialist, outlines different ways of thinking and working with entrenched compulsivity, as patients' aversion of affectivity can provoke analysts' feelings of inadequacy, frustration, or even abandonment. Two vignettes will be presented to illustrate cases where addictive processes foreclosed emotional intimacy or reflection, typical of rigidly concrete or strictly antidotal self-organizations. One vignette features a patient whose child was addicted, where the therapist was enlisted to help "get" the child to stop, the patient a chronic caregiver whose selfhood is chronically de-centered or collapsed. Our clinical creativity, including revisiting our notions of empathy, becomes necessary to get a foothold in facing headwinds of chaos, self-destruction, or the emptiness that comes with those enslaved in addictive systems, as we too may be tempted to "rescue" or save a patient barely treading water.
Featured Short Courses
(Coming March 2023)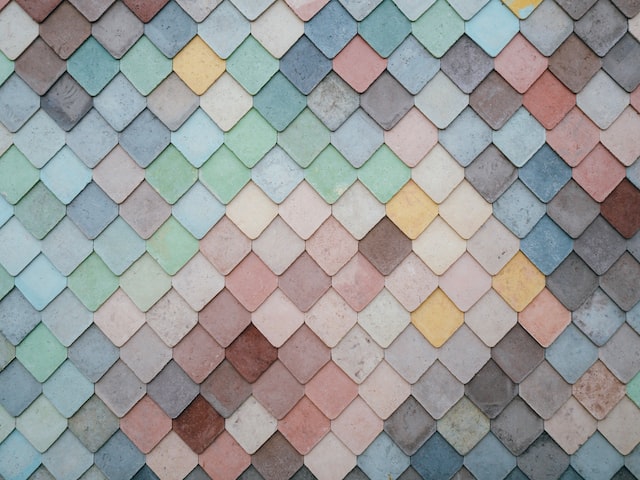 Dr Kevin Keith
Attachment across the lifespan: Therapy informing practice, practice informing therapy is a certification course designed to assist practitioners in navigating this immense terrain. This course provides a thorough foundation for engaging the expanding corpus of Attachment Theory and offer a strong focus on practical applications of theory and interventions in clinical practice.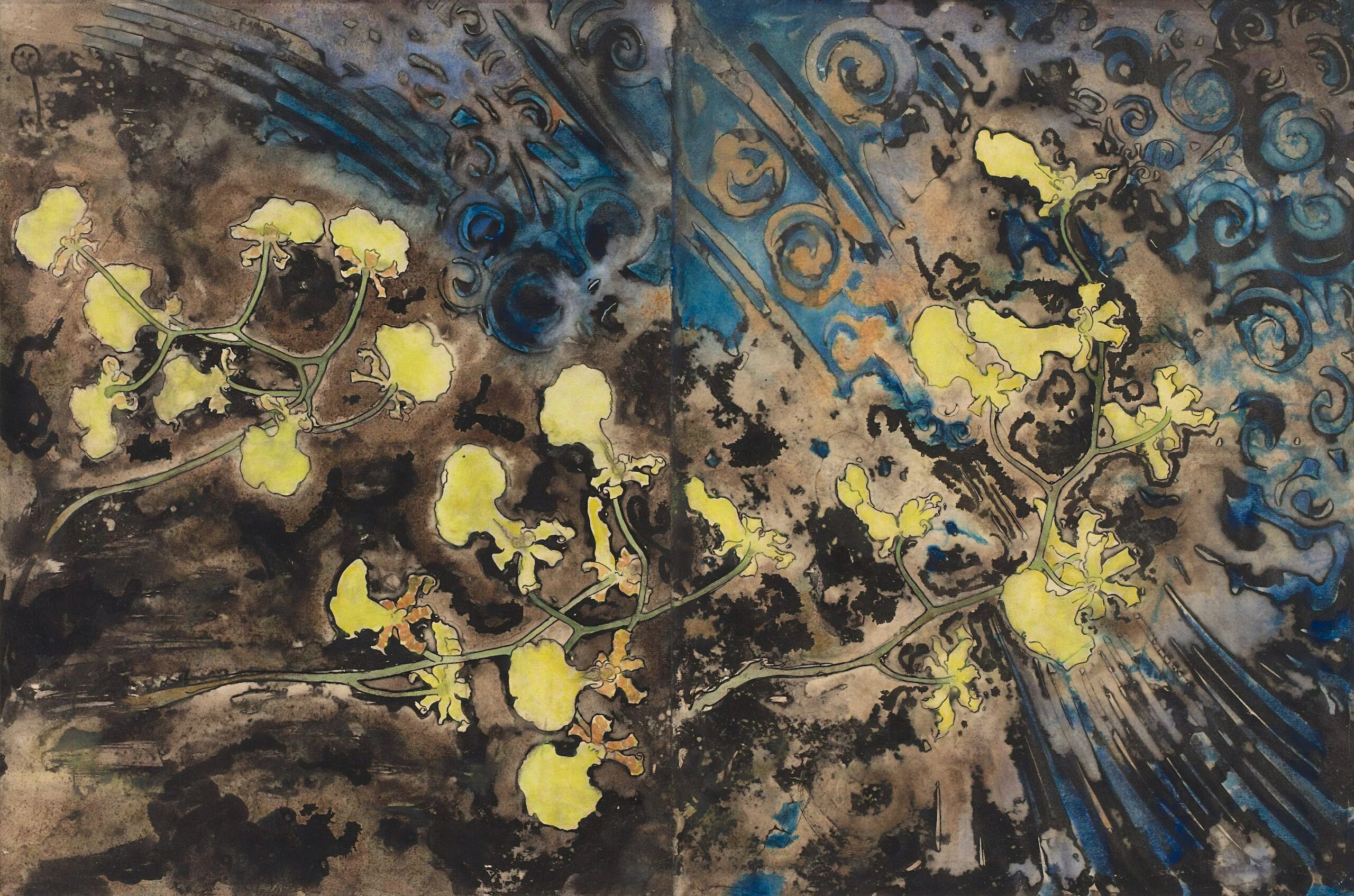 Dr Kris Rao
This course will provide you with the opportunity to explore the ethical and moral issues that arise when working as a professional in a therapeutic context. We will explore the myriad complexities and contradictions associated with ethics, morals, legal and professional responses and responsibilities in the professional setting. Special attention will be given to the cultural and socio-political factors that frame ethical behaviour and moral decision-making and what impact these factors have when working with clients. Professional and legal standards for therapists in practice will be identified and implications for professional practice determined.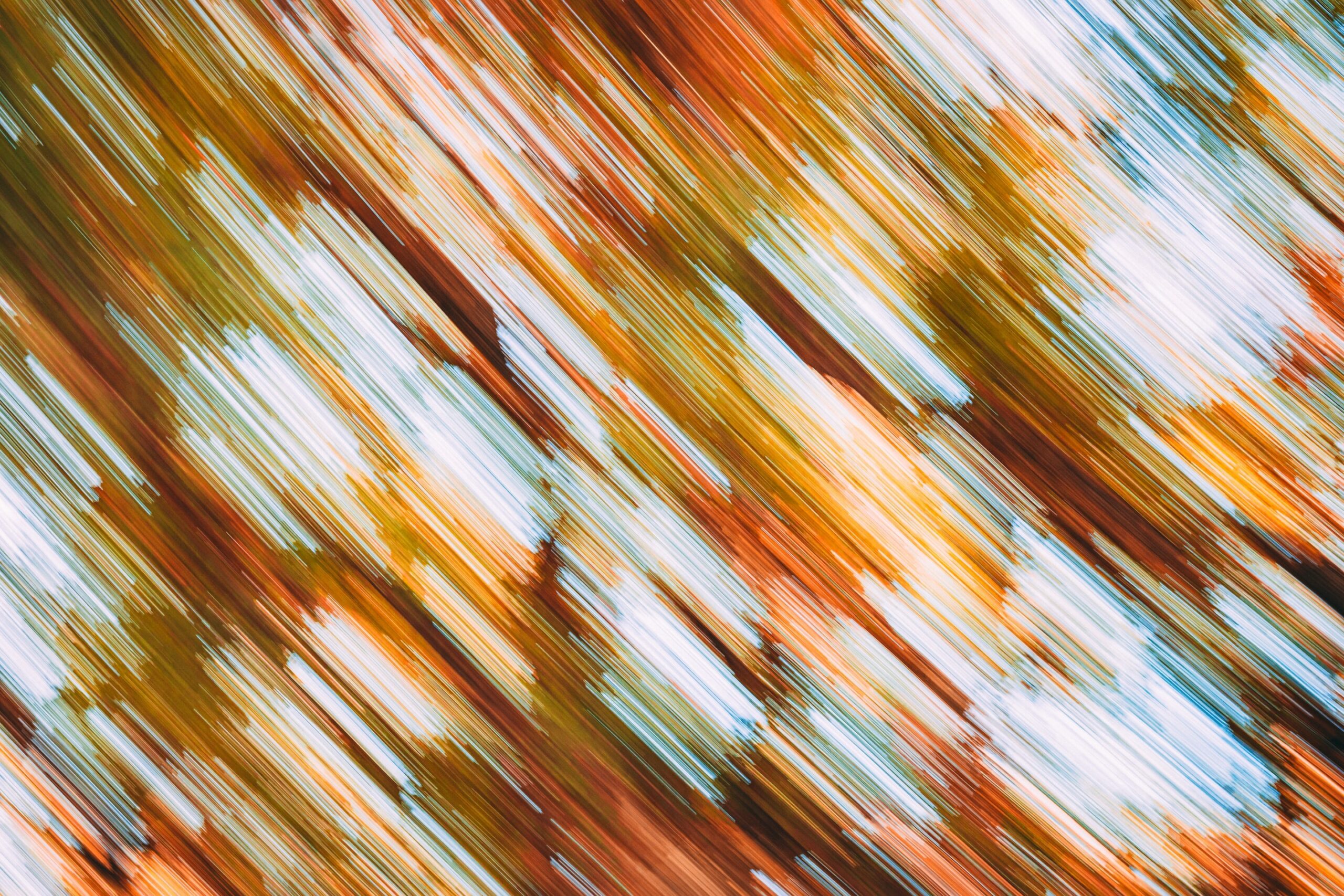 Dr Kris Rao
In this course, you will discover practical steps to set up your private practice effectively such as writing a business plan, understanding how working for yourself differs from employment, and learning about the therapy market. You will gain an understanding of your target client group, sources of referrals for that group, and opportunities within the allied health systems. You will also learn important management skills around fees and billing, financial and other mandated recordkeeping, and risk assessment/mitigation best-practices
Our Presenters
We take great pride in quality of presenters we select for our webinars and short courses. Our presenters are highly-qualified practising professionals.
Mailing List
Stay current with our expanding selection of courses by signing up to our mailing list.

eiseEducation is proud to support the Indigenous Literacy Foundation.