Short Courses (Coming March 2023)
We are busy creating a library of exciting and industry-relevant short courses you can access online, on-demand to suit your schedule. Please check back for updates on this page.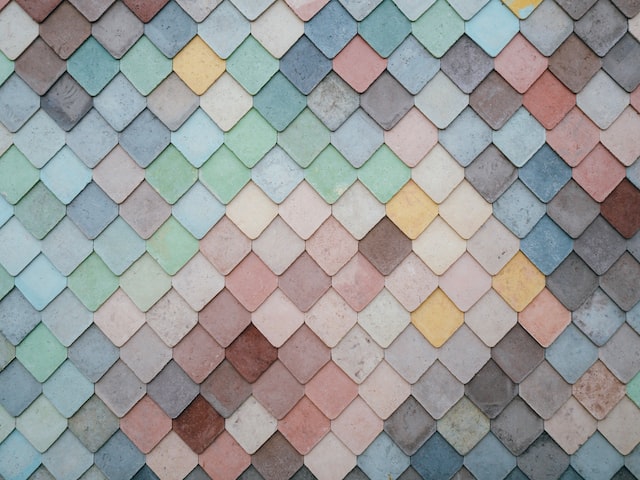 Dr Kevin Keith
Attachment across the lifespan: Therapy informing practice, practice informing therapy is a certification course designed to assist practitioners in navigating this immense terrain. This course provides a thorough foundation for engaging the expanding corpus of Attachment Theory and offer a strong focus on practical applications of theory and interventions in clinical practice.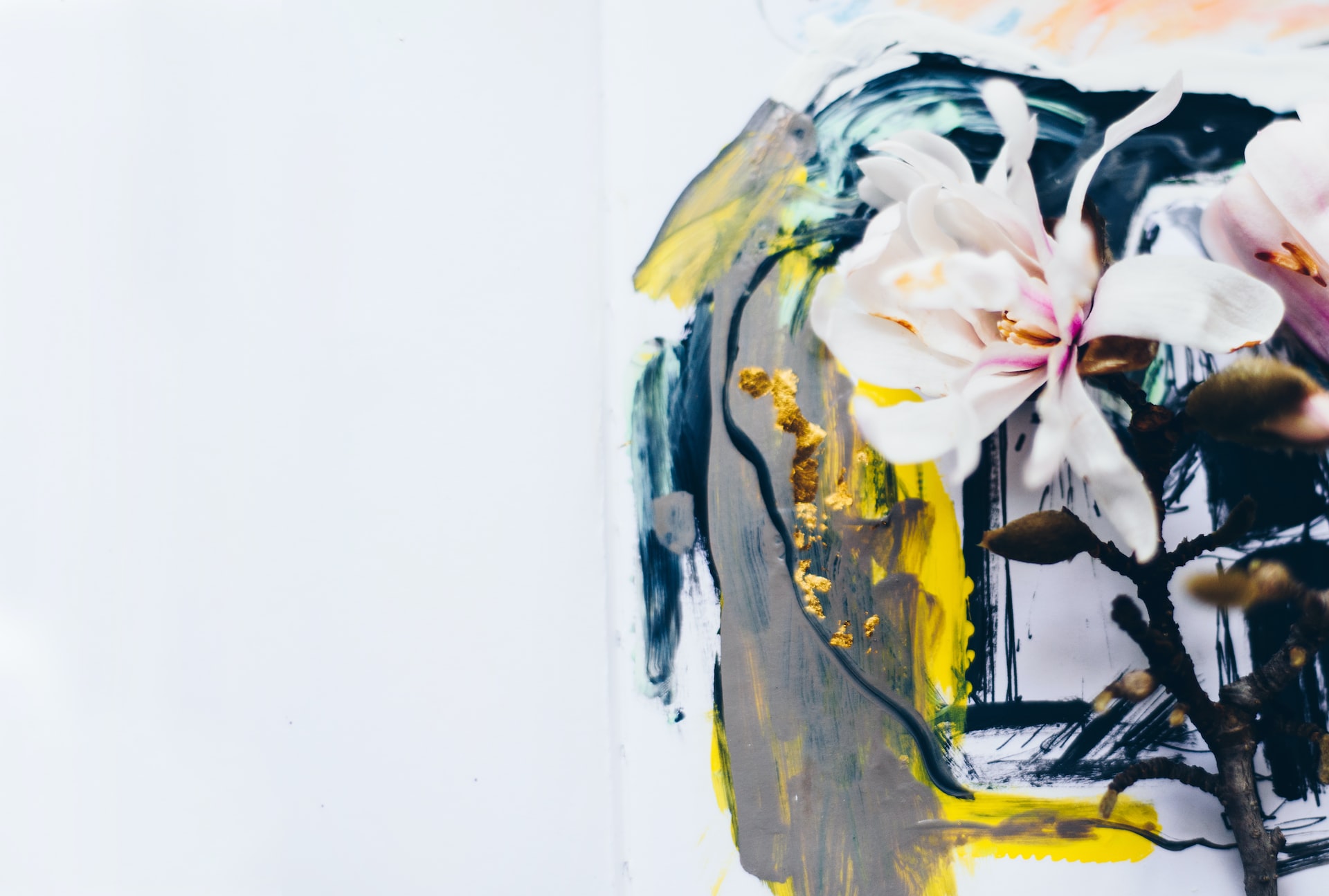 Dr Kris Rao
This course will provide you with the opportunity to explore the ethical and moral issues that arise when working as a professional in a therapeutic context. We will explore the myriad complexities and contradictions associated with ethics, morals, legal and professional responses and responsibilities in the professional setting. Special attention will be given to the cultural and socio-political factors that frame ethical behaviour and moral decision-making and what impact these factors have when working with clients. Professional and legal standards for therapists in practice will be identified and implications for professional practice determined.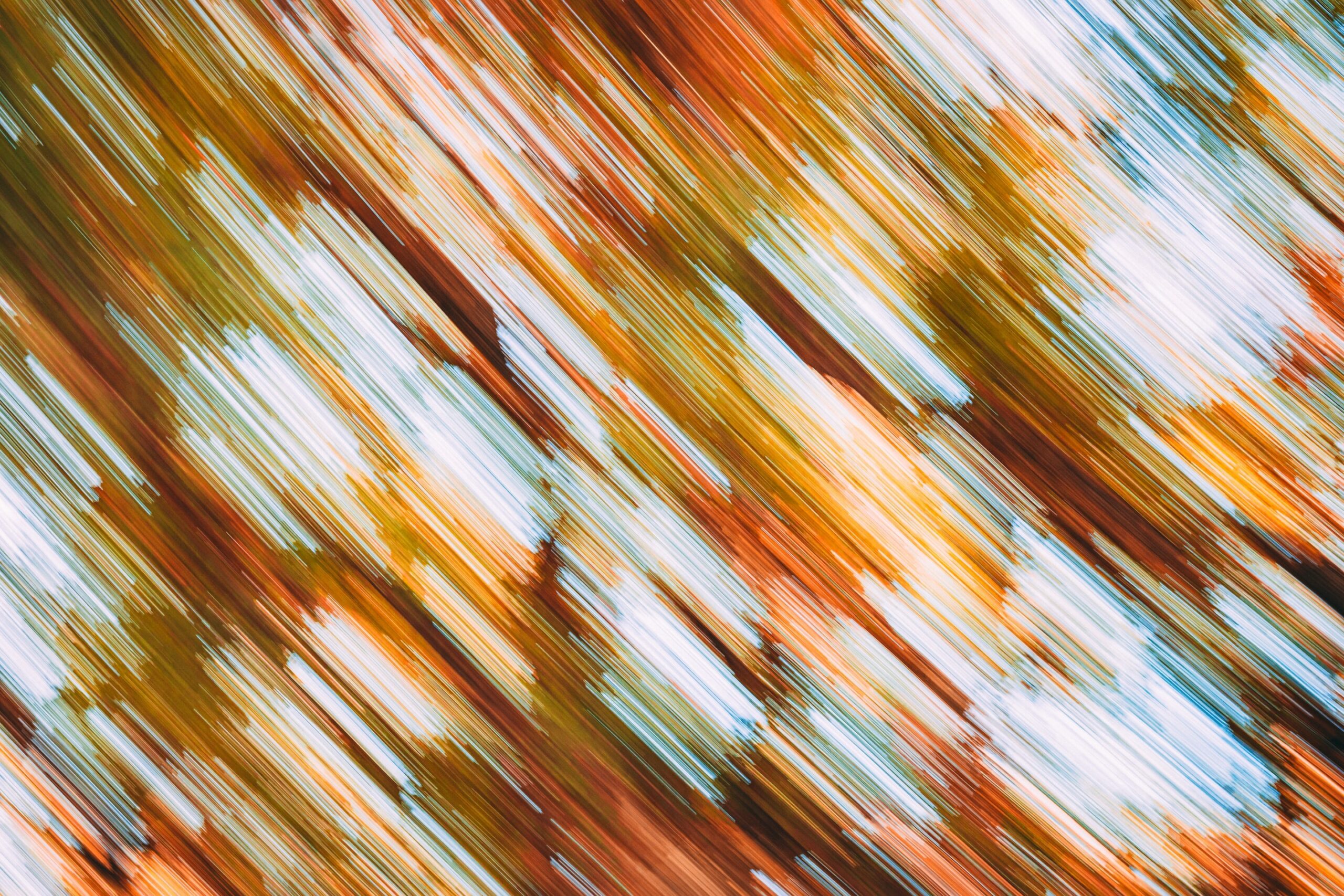 Dr Kris Rao
In this course, you will discover practical steps to set up your private practice effectively such as writing a business plan, understanding how working for yourself differs from employment, and learning about the therapy market. You will gain an understanding of your target client group, sources of referrals for that group, and opportunities within the allied health systems. You will also learn important management skills around fees and billing, financial and other mandated recordkeeping, and risk assessment/mitigation best-practices